If you are a vegetarian and following a restrictive diet plan like keto, chances are you getting sick of eating the same meals over and over again.
But why live boring keto life?
In this post, you will find 27 of easy and delicious vegetarian keto diet recipes that make your keto life so much easier.
Please save this image on Pinterest to read it anytime! 🙂
Keto diet is a very nutritious diet; it is getting popular as a fast weight loss eating plan. But it's benefits are not limited to weight loss.
Many studies suggest that keto can help people to control cholesterol, blood sugar levels, acne, depression, and more.
If you are a vegetarian and yet to try the keto diet, then this quick keto guide for beginners will help you to get started with the keto.
27 Keto Recipes That Make Perfect Weight Loss Dinner!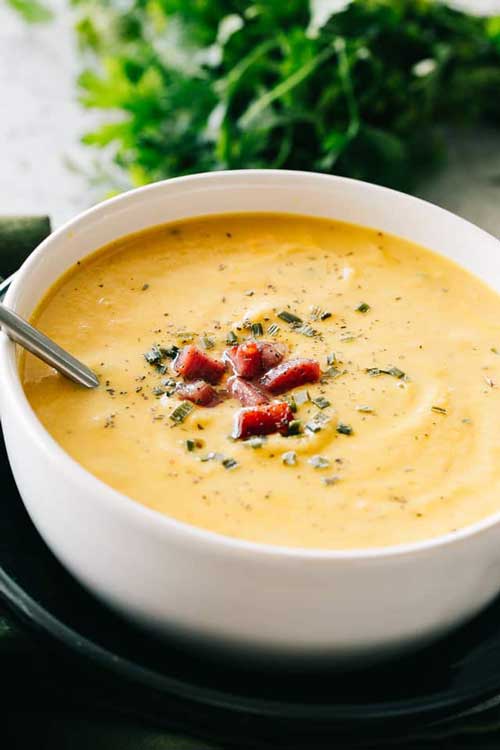 Cauliflower Cheese Soup | DietHood
Zucchini Noodles with Tomatoes and Hemp Pesto | TheConsciousDietitian
Low-Carb Roasted Curry Vegetables | StaceyHomemaker
Parmesan Cauliflower Steak | Hey Keto Mama
Low Carb Taco Shells – Sweet As Honey
4 Cheese Pesto Zoodles – I Breathe I'm Hungry
Vegetarian Spaghetti Squash Lasagna | PeasAndCrayons
Zucchini Noodles with Avocado Sauce | Simple Vegan Blog
Quick Spiralized Zucchini Noodles with Grape Tomatoes | Skinny Taste
Cauliflower Quesadillas | Delish
Creamy Roasted Red Pepper Soup | HealthStartsInTheKitchen
Low Carb Vegetarian Chili Rellenos– Kalyn's Kitchen
One Pot Zucchini Pasta | MakingThymeForHealth
Harissa Portobello Mushroom "Tacos" | HealthyNibblesAndBits
Broccoli Ricotta Cannelloni | KetoVegetarianRecipes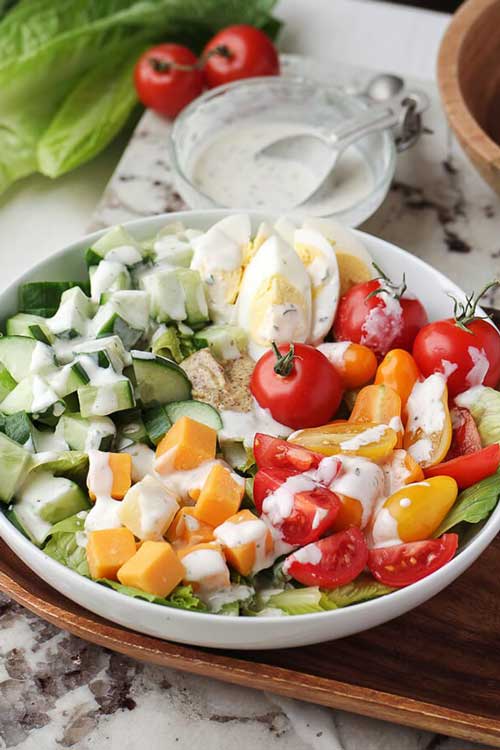 Vegetarian Keto Club Salad | Ruled.me
Spinach and Artichoke Spaghetti Squash |Taste and Tell Blog
Roasted Asparagus Red Pepper Frittata | KetoVegetarianRecipes
Fresh Bell Pepper Basil Pizza | Ruled.me
Keto Coconut Pumpkin Soup | SelfHacked
Keto Pierogies Using Fathead Dough | I Breathe I'm Hungry
Zucchini Ribbons & Avocado Walnut Pesto | Ruled.me
Avocado Pesto Kelp Noodles | MeatFreeKeto
Cauliflower Crust Grilled Cheese | The Iron You
Vegetarian Greek Collard Wraps | Ruled.me
Creamed Cabbage & Cauliflower | SelfHacked
Keto Creamy Cabbage & Mushrooms | KetoVegetarianRecipes