We'd love to hear from you. Submit your queries, feedbacks, inquiries here. And we will get back to you as soon as possible.
Exercising without eating anything is just as same as dragging your car on an empty fuel tank. See these 7 Pre workout Foods for Women.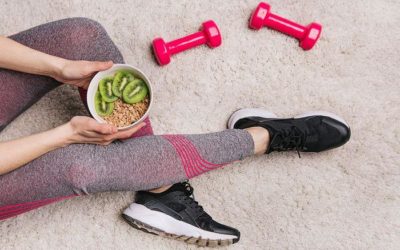 Looking for what to Eat After a Workout to Build Muscle? See these 7 Best Post Workout Foods for Women If You are a Vegan.
Nothing is more important than self-love and a healthy sense of self-esteem. 23 Greatest Self Love Quotes To Awaken The Love Within You.