We'd love to hear from you. Submit your queries, feedbacks, inquiries here. And we will get back to you as soon as possible.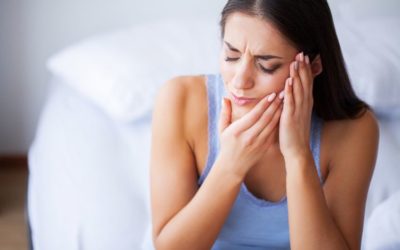 Essential oils are all-natural products that can keep us off harsher pain medications and often provide significant pain relief. Find 8 best essential oils for toothache that can do the trick.
Spiritual self care could be described as any other self-care but on a higher level of connection with your mind, body and spirit.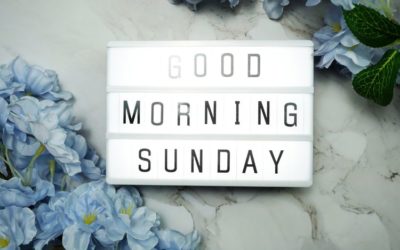 Find out the easiest ways to improve your mood, health, and wellbeing. Get ready for your new favorite day of the week — Self Care Sunday.