We'd love to hear from you. Submit your queries, feedbacks, inquiries here. And we will get back to you as soon as possible.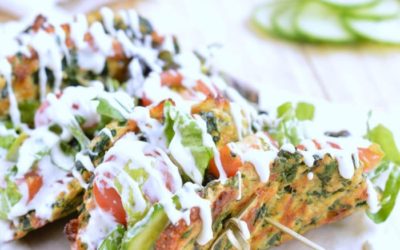 Are you getting sick of eating the same keto meals over and over again? Check out these 17 Quick Low Carb Vegetarian Dinner Ideas that Makes Perfect Weight Loss Dinner.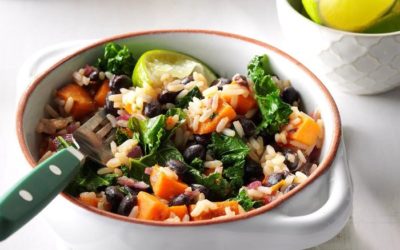 If you're looking for easy vegetarian keto lunch ideas, you've come to the right place. Find 17 Easy Low Carb Vegetarian Lunch Ideas that are perfect for Weight Loss.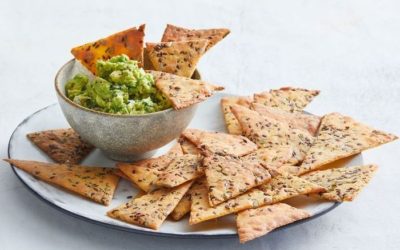 Who says keto breakfast has to be boring? Get these 25 delicious vegetarian keto breakfast ideas that are delicious and easy to cook throughout this week.