Our Mission
You may have heard suggestions to living healthy and happy life by taking Real Foods, using Meditation, Yoga, curing problems via Natural Foods & Remedies etc. So We're here to promoting this way of living the life.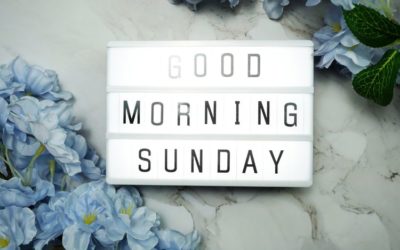 Find out the easiest ways to improve your mood, health, and wellbeing. Get ready for your new favourite day of the week — Self Care Sunday.
Struggling to wake up early in the morning? Consider these 7 helpful tips that are not just to wake you up early but also to keep you energetic, charged and highly productive all day.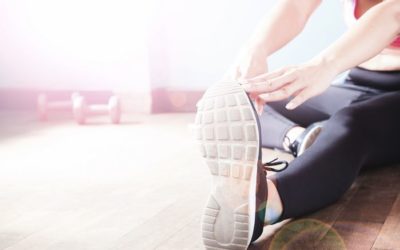 Thighs with the gap, is that what you want to show off in next summer? We bring you step by step workouts to Reduce Thigh Fat that would surely make you go out confidently in your favorite pair of shorts.