Our Mission
You may have heard suggestions to living healthy and happy life by taking Real Foods, using Meditation, Yoga, curing problems via Natural Foods & Remedies etc. So We're here to promoting this way of living the life.
Want to build muscle and strength without lifting the weights? This Beginner-Friendly Muscle Building Yoga Workout can help you develop muscle tone as well as improve metabolism, increase fat loss and build flexibility.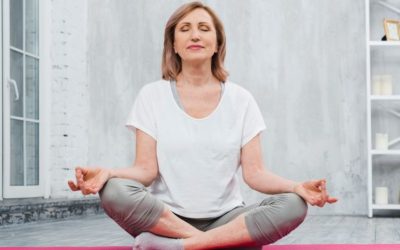 10 Easy Yoga Poses for Women over 60. Senior women can practice these yoga poses to ease body pain and improve overall strength & flexibility.
Discover 9 Essential Ayurvedic Evening Rituals That Set the Tone for the Next Day. Ayurveda Routine for Happiness, to Double Your Energy & Better Night's Sleep.