Our Mission
You may have heard suggestions to living healthy and happy life by taking Real Foods, using Meditation, Yoga, curing problems via Natural Foods & Remedies etc. So We're here to promoting this way of living the life.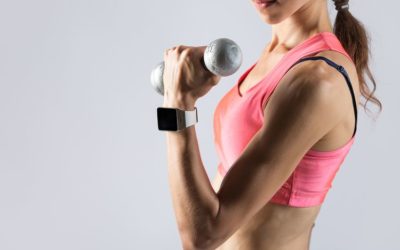 Who doesn't want to flaunt those sexy and lean arms in a sleeveless dress? 7 amazing slim arm workouts that you can do without going to the gym.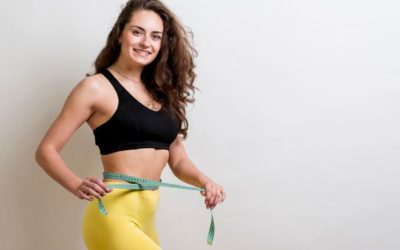 Don't hide your muffin top, just get rid of it. Check out these 7 Best Fat Burning Workout to Lose Belly Fat Fast in a few weeks.
Yoga is About Strength, Happiness & Balance. Have a look at these 27 Truly Inspiring Yoga Quotes for Your Daily Practice & Celebrating Your Mind, Body & Spirit.