Our Mission
You may have heard suggestions to living healthy and happy life by taking Real Foods, using Meditation, Yoga, curing problems via Natural Foods & Remedies etc. So We're here to promoting this way of living the life.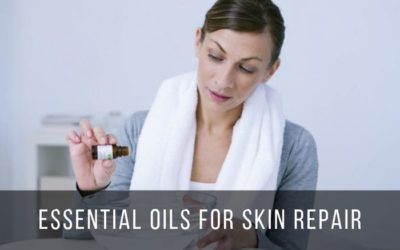 Essential Oils Help Remedy Many Skin Conditions from Acne to Wrinkles and Dullness to Oiliness etc. See these 7 Best Essential Oils for Skin Repair and Healing.
Yoga can surely help you in strengthening your center of the body. Have a look at these 7 beginners Friendly Yoga Poses to Strengthen and Tone your Core.
Yoga Engages Your Mind and Body in a Relaxing Way. Read on to find 7 Easy Peasy Bedtime Yoga Poses for Relaxation and Goodnight's Sleep.