Do You Know? Lack of Sleep Can Affect Your Health. Consider Doing These 69 Better Sleep Tips To Help You Sleep Like A baby.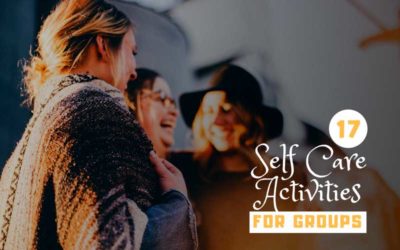 Want some relief from your busy schedules? Here are 17 Fun and totally Doable Self Care Activities for Groups, for Working Moms Group, for Entrepreneurs, for Busy Women Groups, for Busy People.
Sometimes you need some extra care, rest, relaxation, and love. It's time to Start caring Yourself. Self-Care is all about your physical, mental, emotional and spiritual care. Need some Self-Care Ideas? Here are 101 Simple and inexpensive Examples of Self Care Activities, anyone can do.