Building lean muscle is not just about lifting heavier weights. Discover these 11 Superfoods to Build Muscle & Fitness fast.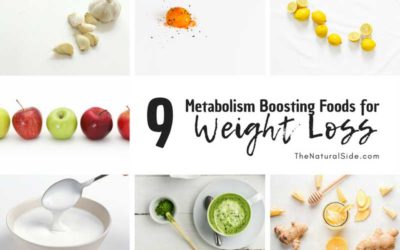 It's hard to lose weight with a slow metabolism. Speed Up Metabolism with these 9 Metabolism Boosting Foods for Weight Loss, Known as Powerful Metabolism Boosters.
Do you know what's the price of the most expensive spices in the world? Check here out Top 5 Most Expensive Spices in the World.