Remove head bumps naturally with this face pack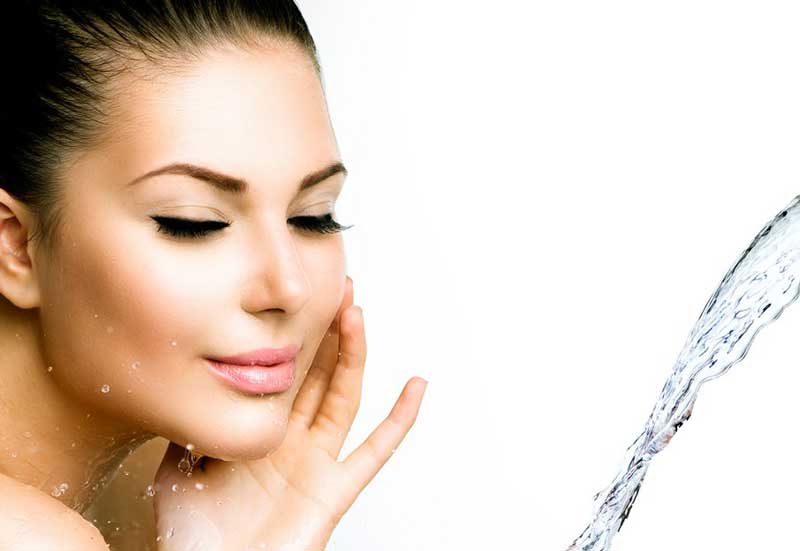 Remove Head Bumps Naturally
So first tell me, Did you know about the head bumps?
I think most of you know about it, if not?
Tiny bumps or head bumps looks like the Pimples but these are not actually Pimples. Tiny Bumps appears by clogging the pores on our skin.
Clogging can be formed due to the pollution, dust particles, haircare, skincare, makeup products, dead skin, excess oil over the pores skin etc.
So it is advised that whenever you use chemically treated hair and skin care products then always clean your face properly.
Because the residue of these products may block your skin pores.
If you are the one who is suffering from these nasty tiny pimples or bumps then here is the homemade recipe which helps to remove head bumps naturally.
[quads id=5]
Face mask for Head Bumps
2017-06-29 07:03:19
Ingredients
1 tsp Gram Flour
½ tsp Lemon Juice
2 pinch turmeric
1 tsp rose water
Instructions
Mix all the ingredients and make a thick paste.
Wash your face with organic mild face cleanser.
Apply this pack on infected area on your face.
Leave it for 10 minutes and wash your face with normal water.
Rub the Ice-cube/ rose water/ cucumber ice-cube on face then wipe out with cotton Paper.
Apply oil and alcohol free moisturiser on face.
Notes
Rubbing the icecube/ rose water/ cucumber icecube on face, helps to enhance blood circulation and tighten the skin.
The Natural Side http://thenaturalside.com/
[quads id=3]
Read More:- Get Rid of Blackheads and Pimples with this homemade solution in minutes
Gram flour contains cleansing properties which work to remove toxins and dust particle from the skin. It maintains the pH level of the skin too.
Lemon juice is rich in citric acid which works like an antiseptic that removes bacteria from our skin.
Turmeric powder reduces excess amount of oil from the Skin.
In the last, if you know any home remedies that work well for you then don't forget to share with us!