One Home Homemade Remedy for Your Most of Hair Problems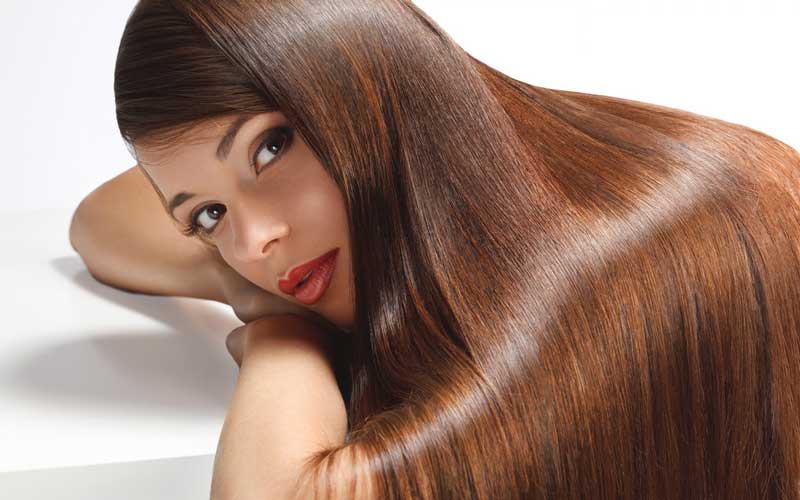 Yeah! You got right; Homemade Remedy for Hair Problems, Dandruff, Alopecia (fall out hair from a portion in an irregular manner), Hair Fall, Dandruff, Gray Hair, Scalp Infection, Itching, White and Damaged Hair, Thin and weak Hair etc.
These hair problems are usual in the present days. But why a person suffered from these problems?
There are not a particular reason behind it. Pollution, Stressful Life, Bad Eating Habits, Autoimmune Diseases etc. are the few of the potential reasons.
No matter what the reason behind your hair problem. Here we have a homemade remedy for your most of the hair problems, Homemade Hair Milk which is easy to use and cheaper to make.
It is too affordable and anyone can simply make this. Basically, it has the base of Olive and Rose; not too many ingredients.
You will see tremendous changes from the very first day after applying. So here is the recipe for Homemade Hair Milk aka Remedy for Hair Problems.
Ingredients
Pure Extra Virgin Olive Oil
2Tbsp (20ml)
Rose Water
Quantity 2 Tbsp (20ml)
Ascorbic Acid
Quantity 1 N
Essential Oil
Quantity 4 Drops
Read More: Beginners Guide to Essential Oils: How to Use Essential Oils & Benefits [Easy Way]
Directions
Take lukewarm water in a bowl, add ascorbic acid and stir it.
Take olive oil in another bowl then add earlier mix and Rose Water in between a short span(10sec),
Meanwhile, Blend it with Hand Blender. It takes usually 7-10 Minutes to complete.
[quads id=5]
Dosage
Apply it to your hair and scalp at least half an hour or 1 hour for better results then wash it out with your favorite Shampoo.
Use it minimum 7 Days for best results.
Points to be Noted
When you apply this, you will feel a little itching on your scalp but Don't worry it is usual.
Shake before use because Rose Water tries to separate from this solution.
If you want to preserve it for a long time then conserve it in the freezer and whenever you want to apply just melt and use it.
If you are suffering from itching then use the only ½ tablet or Half amount.