Get Rid of BlackHeads Instantly in just 15 minutes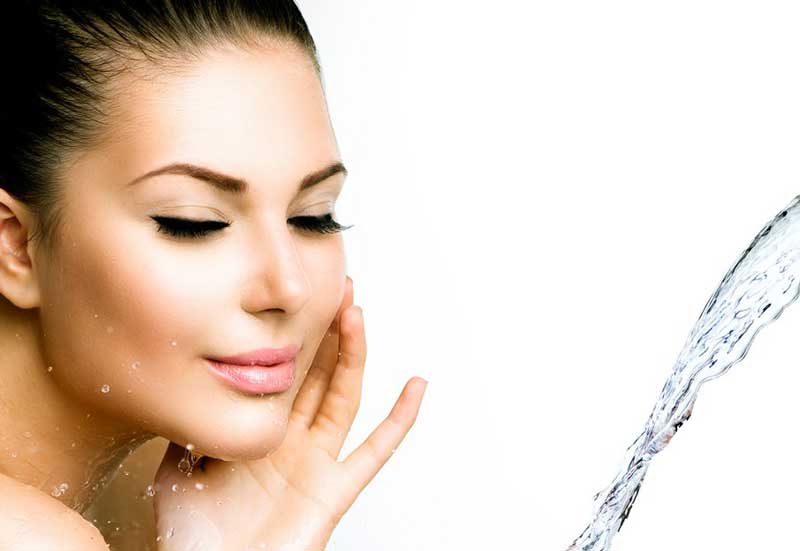 Get Rid of Blackhead Instantly
Blackheads are most common skin disorder, which appears usually on the face, but it can be developed on your neck, back, shoulders and chest.
Blackheads are small black or brown bumps, seem too untidy and unhealthy on your skin.
You should have a question here.
What cause Blackheads?
It is not the tough one to understand the cause of those messy and jumbled black bumps, most of the time they occur on your nose.
The cause behind the origination of Blackheads is the "Sebum".
In the simple means, Sebum known as the "Excess of Oil".
Whenever this Sebum reacts with the bacterias, this sebum turns hard and untidy. And Oxidising reaction converts this untidy black plasma into the "Blackheads".
So What's the solution?
Like always we have a homemade remedy here that works very well and you will see the very first result in just under 15 minutes after applying this thick mix on your face.
So here is the recipe for "Blackheads removal face Remedy".
[quads id=5]
Thick Turmeric Paste for Blackheads
2017-06-24 12:14:50
Ingredients
1 tsp rice flour
1 pinch turmeric powder
½ tsp honey
½ tsp lemon juice
Instructions
Mix all the ingredients together.
Apply and massage on your face circularly and leave ie 2 minutes. and wash with
normal water.
Rub the ice cubes on face, it close your pores.
Notes
Before apply this scrub, give your face a steam lite wash. because of this small treatment, the pores goes loose and it helps to remove the blackheads easily. It makes your hard impurities softer.
Apply it twice a day for the best result.
The Natural Side http://thenaturalside.com/
[quads id=3]
Prevention
Prevention is better than Cure.
[Tweet "An ounce of prevention is worth a pound of cure."]
Wash Face Regularly- It is necessary to wash your face twice a day with face wash.
It prevents the origination of Sebum in your pores.
Super Easy Tip– Whenever you have to eat oily food like Pizza, Burger etc. then wash the face with water.