We'd love to hear from you. Submit your queries, feedbacks, inquiries here. And we will get back to you as soon as possible.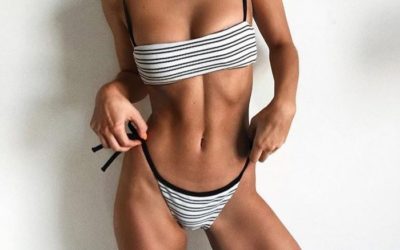 Ready to Lose Weight? Ditch Fad Diets and Opt for Intermittent Fasting for Weight Loss. This Beginner-Friendly Intermittent Fasting Guide will Help You to Burn Fat in No Time.
Looking for healthy recipes? We've compiled our favorite healthy eating recipes to help you and your family achieve those clean eating goals in the most delicious way.
lunch is the key to achieve weight loss success. Incorporate these 51+ fat loss lunch recipes in your diet to make losing weight more delicious.