Our Mission
You may have heard suggestions to living healthy and happy life by taking Real Foods, using Meditation, Yoga, curing problems via Natural Foods & Remedies etc. So We're here to promoting this way of living the life.
Plant-based diets are helpful for proper body functions, brighter skin, mood, and aura. Here are 21 reasons to convince you to Try plant based diet.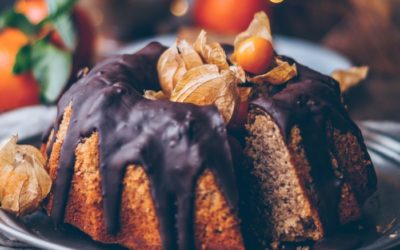 What's Christmas without some Christmas cakes? Here are 15+ Healthy and Vegan Christmas Cakes that you can enjoy as a balanced part of a healthy lifestyle.
Struggling to find healthy Christmas dinner ideas? We collected the best and super delicious vegan foods that you and your family will love this year at Christmas.